Applications
Mineral Salts are employed in a wide range of industrial processes due to their adaptability, both technologically and pharmaceutically.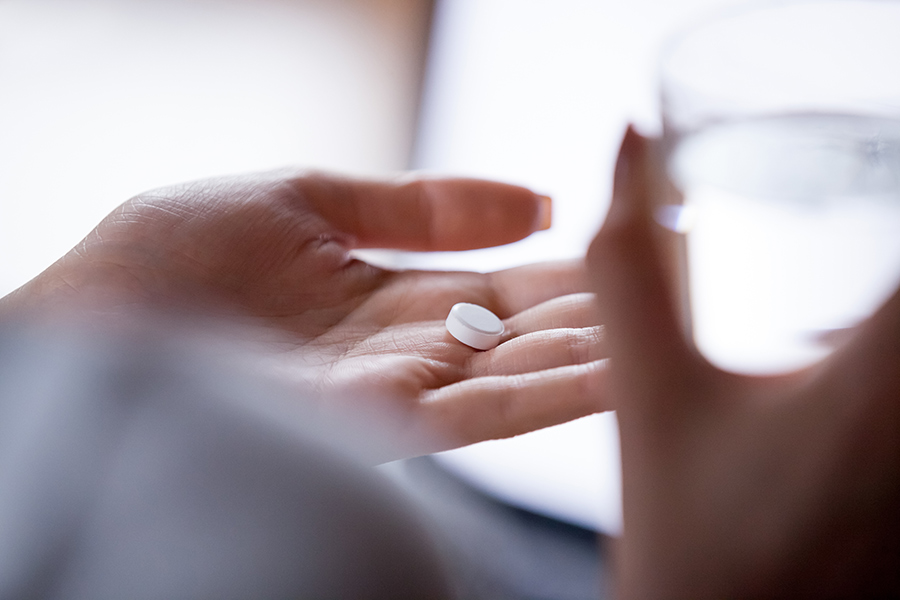 Mineral salts are utilized either for their technological role as excipients or for their pharmacological action as active pharmaceutical ingredients (API).
Food supplements are dose-sized concentrated sources of nutrients, like minerals, that have a nutritional or physiological effect.
Mineral salts can be included in food in several ways. They can be utilized as enrichment factors for nutrients as well as functional added ingredients.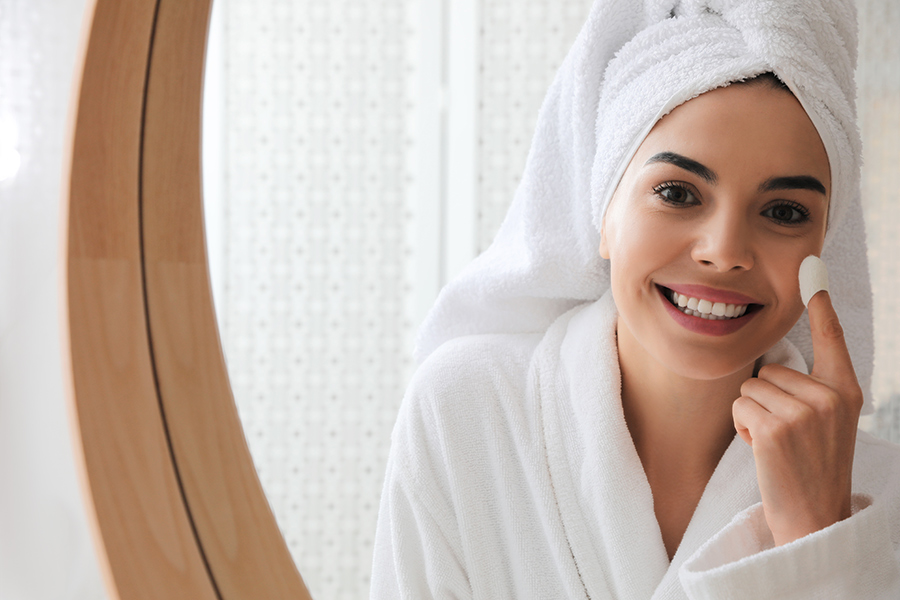 Numerous technological benefits for personal care products are provided by mineral salts.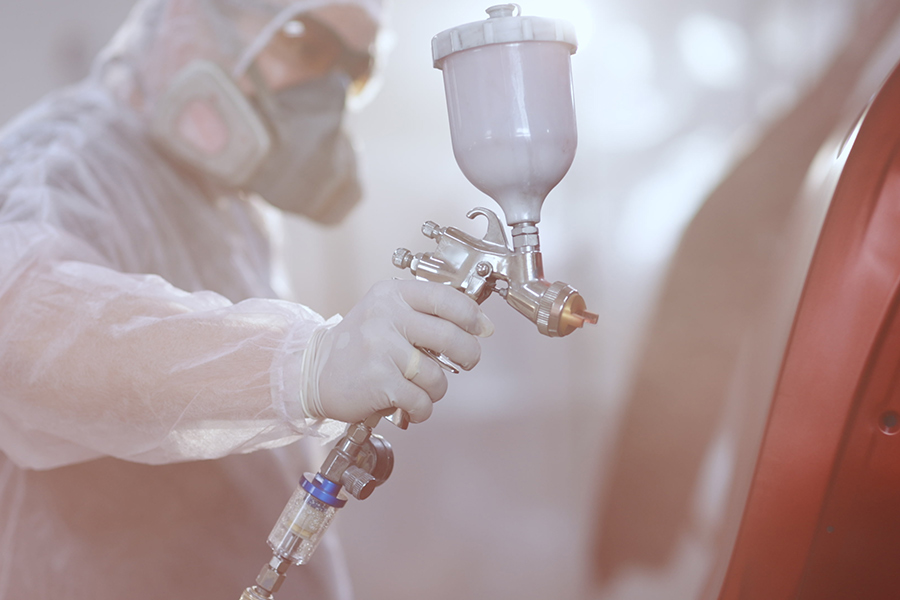 Learn about your possibilities within the wide range of industrial applications of our manufactured salts, which is tailored to your needs in the industrial sector.