Mineral Salts with Veterinary Applications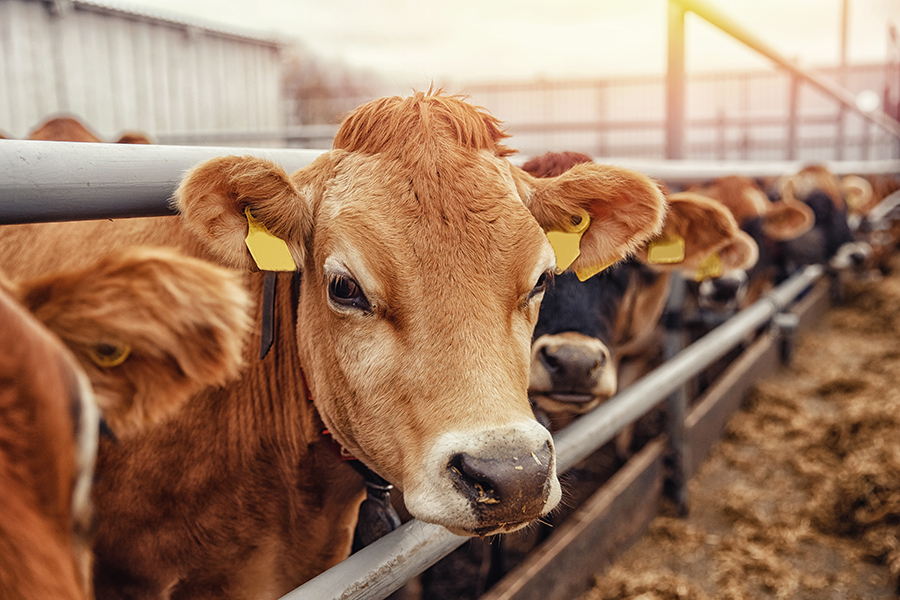 In veterinary medicine, mineral salts are frequently used to augment vital minerals in animals. These minerals are essential for several physiological processes as well as preserving general health. Mineral salts have a variety of functions in veterinary medicine, such as:
Electrolyte balance: Sodium, potassium, and chloride are mineral salts that are crucial for ensuring that animals' electrolytes are balanced properly. Dehydration, diarrhea, or other health conditions can cause electrolyte imbalances, and taking mineral salt supplements can help correct the problem.
Bone health: Animals' healthy bones and teeth depend on minerals like calcium and phosphorus. Animals who are growing, pregnant, or breastfeeding, or older animals with diseases like osteoporosis or dental problems frequently receive supplements containing these minerals.
Trace minerals: Animals need a lower amount of trace minerals such iron, zinc, copper, manganese, selenium, and iodine. These minerals play a role in the health of the immune system, reproductive system, enzyme activity, and general growth and development. Supplementation may be required in some situations because deficiencies in these minerals can cause a variety of health issues.
Skin and coat health: Animals with healthy skin and lustrous coats benefit from minerals like zinc. They are effective in treating dermatitis, alopecia, and dull coats.
We offer a broad selection of suitable minerals based on years of expertise in producing goods on demand for the veterinary medical industry.