Minerals for Infants and Young Children's Nutrition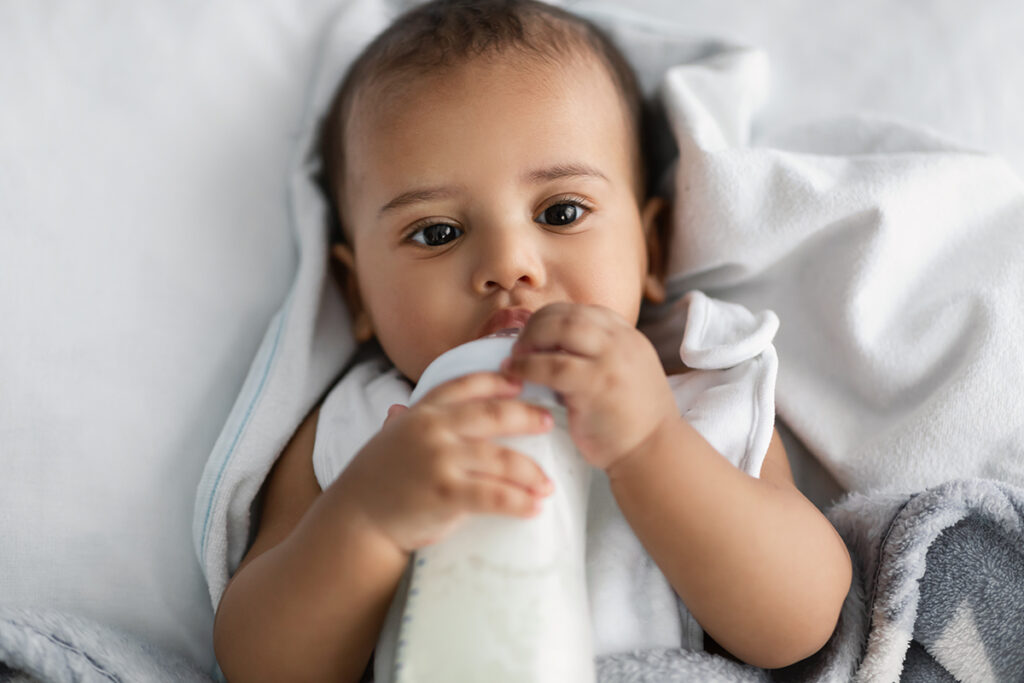 Infants are those under the age of one year, while young children are those between the ages of one and three. Special diets enriched with different minerals are required for both age groups. Iron and calcium are essential minerals because they are crucial for growth.
Infant formula is distinguished from follow-on formula, and food for young children is separated into categories of processed cereal-based food and cereal/dairy-free supplementary foods. Certain international Regulations define food for infants and young children and regulate the approval of specific Minerals in certain foods.
Minerals added to meals meant for young children must meet strict purity requirements. The following EU Regulations establish maximum amounts for aluminum and heavy metals in addition to all EU Regulations governing E numbers for all food additives.
For usage in foods for newborns and young children, Commission Regulation (EU) No. 231/2012 specifies the maximum limits for Aluminum in Calcium Phosphates at 80-150 ppm. We are able to make the different calcium phosphates using specialized production methods with a maximum aluminum content of 30 ppm, which is much lower than the legal limits.
The permitted maximum levels for lead, cadmium, and tin in processed infant formula and follow-on formula, as well as in processed cereal-based foods, are set forth in Commission Regulation (EU) No. 1881/2006. Depending on the type of food and how it is sold, different maximum limitations are set. We can keep an eye on additional pollutants and a variety of microbiological criteria, and we can also test them in our labs.
EU Directive 1999/21/EC sets forth the required minimum and maximum mineral content for newborns and continued feeding formula.
We offer specialized grades made to order for customers as a manufacturer and developer of mineral salts.