Mineral Salts with Industrial Applications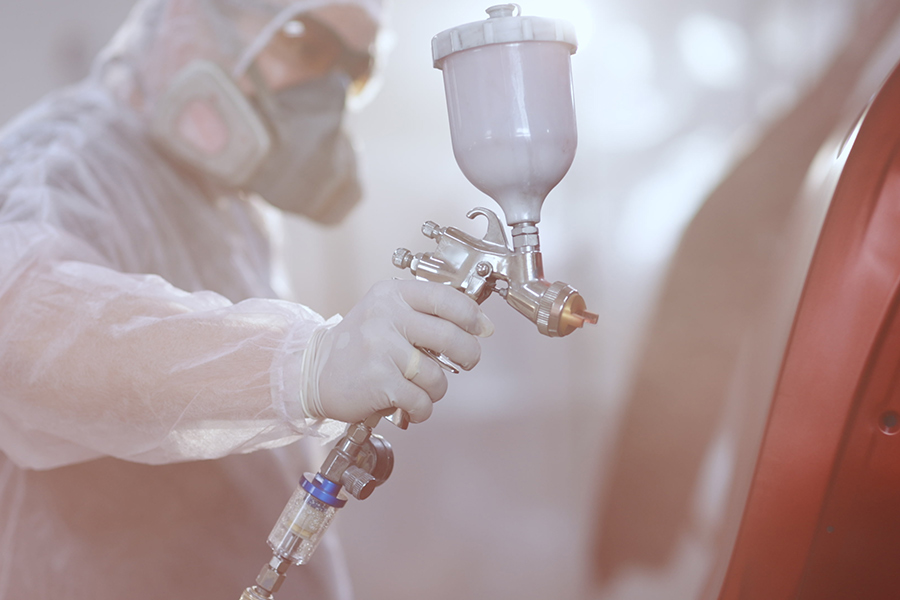 Manufacturers of mineral salts like us can help customers choose the best mineral for industrial use by giving them detailed product descriptions, technical specifications, customized recommendations, testing, and analysis of our minerals to determine how well they work with the customer's industrial processes.
Mineral salts have various industrial uses across different sectors. Here are a few examples:
Agriculture: Mineral salts like calcium nitrate, potassium sulfate, and magnesium phosphate are commonly used as fertilizers to enhance soil fertility. They provide essential nutrients for plant growth and increase crop yields.
Water Treatment: Certain mineral salts, such as alum (aluminum sulfate), are employed in water treatment processes. Alum helps in coagulating and settling suspended particles, purifying water by removing impurities.
Industrial Processes: Various mineral salts serve as catalysts or components in industrial processes. For example, sodium chloride (common salt) is used in the production of chlorine and sodium hydroxide through the chloralkali process. Sulfuric acid is generated using sulfur dioxide and oxygen with the help of vanadium pentoxide as a catalyst.
Construction: Cement, a key material in construction, often contains mineral salts like calcium, silica, and aluminum compounds. These salts contribute to the strength and durability of concrete.
Chemical Manufacturing: Various mineral salts serve as raw materials or catalysts in the production of chemicals such as sodium hydroxide, sulfuric acid, and ammonium sulfate.
Metallurgy: Certain mineral salts, including borax and fluoride compounds, are used in metallurgical processes for metal extraction, refining, and shaping.
Textile Industry: Mineral salts like sodium carbonate and sodium sulfate are involved in dyeing and textile finishing processes.
These are just a few examples, and mineral salts have numerous other industrial applications depending on their specific properties and composition.
To resolve any further queries or worries, we might provide prompt and competent customer service. Our expertise in the field of mineral salts enables us to guide customers through the selection process and ensure that they are making wise choices.