Trace Elements manufactured by Behansar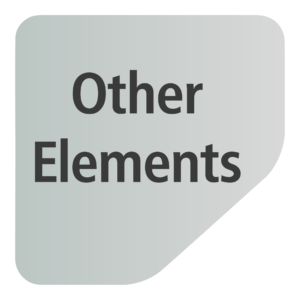 Along with bulk element salts like calcium, magnesium, and potassium and trace element salts like iron and zinc, we also manufacture a variety of unique trace elements with metal ions or anions that are far less common.
Contrary to bulk elements, trace elements can be found in the body in concentrations as low as 50 mg per kg of body weight. Examples of trace elements are iron, iodine, zinc, copper, chromium, manganese, and selenium.
Trace elements can have either broad applications, as in the case of iron or zinc, for instance, or a specialized purpose, as in the case of molybdenum or chromium.
Trace elements can be found in a wide variety of meals, but despite their small body concentrations, deficiencies can have a significant detrimental impact on health. A fully healthy and sustainable manner of life, therefore, requires an appropriate intake of all trace elements